Visit Our New First Space Exhibit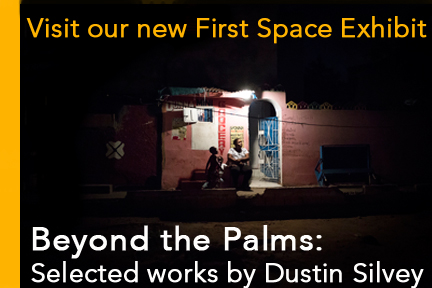 The First Space Art Gallery is pleased to present a new exhibition titled Beyond the Palms: Selected Works by Dustin Silvey. The collection of photographs will be on display from January 16 - April 17, 2015.
Join us for the opening reception:
January 16 6:00pm - 7:30pm, First Space Gallery in QEII Library.
For more details about the exhibition, please see our MUN Today story.
You can view more of Dustin Silvey's work on his website.