Strategic Planning 2018-2023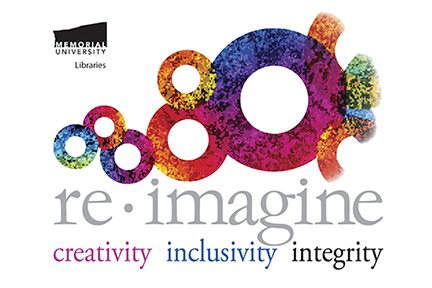 We thank everyone who contributed to our strategic plan.
We asked you how we should change. The answers were varied, abundant and insightful. The feedback we gathered is woven into the sturdy and resilient foundation of this plan.
We listened. We are changing. We are grateful for the opportunity to keep building on the work we do. We don't take that responsibility lightly. In fact, it galvanizes us and inspires us to try harder despite difficult economic times and adjusting to things beyond our control in the larger world around us.
Our values remain constant. This plan upholds our values as we focus on the future of the Libraries, a future that is rooted in the creativity and passion of the people who work here and of the communities to which we belong. We are part of a dynamic and vibrant university, a testament to the achievement of those who believed in the power of education. The Libraries are pivotal to fostering that education.
It is in this tradition that we turn to the future and begin the work of change.
To view our strategic plan, visit here.