Research Data Management Workshop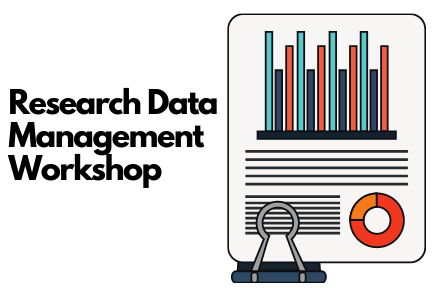 Members of the research community are invited to attend an upcoming workshop focused on Research Data Management (RDM).
Date: Tuesday, June 8
Time: 10 a.m.-noon
This session is being offered via Webex.
The Strategic Institutional Research Initiatives (SIRI) office – a unit within the vice-president (research) portfolio – and Memorial University Libraries are organizing the session.
Faculty members, grant facilitators, research managers, post-doctoral fellows and graduate students are among those invited to attend.
Alison Farrell, public services librarian at the Health Sciences Library, will lead the workshop, which will focus on the evolving landscape of research data and how to manage it. The session will cover the key takeaways from the newly released Tri-Agency Research Data Management policy as well as the RDM services and resources available at Memorial. The session will also explore the benefits and importance of data management plans (DMP), the content of a DMP and available tools for creating DMPs.
The presentation will run for about an hour; a Q&A period will follow.
Those wishing to attend the session can email siri@mun.ca for the Webex link.
About Alison Farrell:
Alison Farrell is a public services librarian at the Health Sciences Library at Memorial University. Alison has expertise in research data management; and is playing an active role in furthering RDM services and supports at Memorial. In addition, Alison is leading the development of Memorial's RDM institutional strategy and sits on a number of national committees in different areas of RDM.