OneSearch Sneak Peek: Single Sign On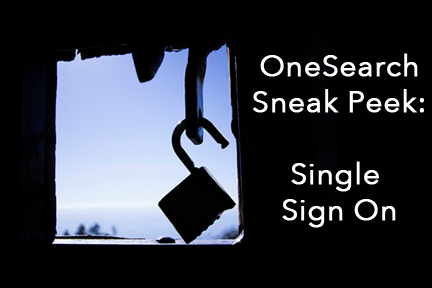 We're excited to show you how you can log in to OneSearch using your my.mun account! Signing in will ensure you full access to all library resources and services, as well as your own account information. Find out how to do this in the video below or watch in on our YouTube channel.
Be sure to check out our other OneSearch Sneak Peek videos in our YouTube playlist.