Memorial University Libraries Open Access Author Fund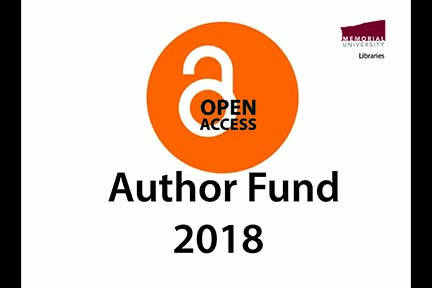 Memorial University Libraries is now accepting applications for the Memorial University Open Access Author Fund. This fund was established to help pay author processing charges for Memorial University researchers who wish to publish their work in Open Access Journals. The fund is disbursed on a first come, first served basis. To apply, fill out the online application form. For full funding criteria, please visit the Open Access Author Fund library guide.
If you have any questions, please contact Patrick Gamsby.