Happy Holidays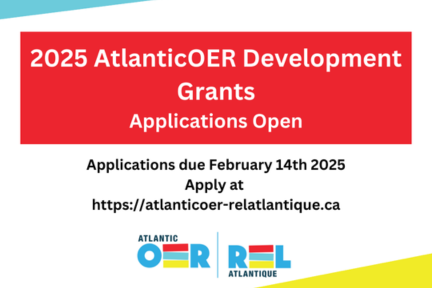 Dec. 13, 2022
This holiday season we bring you our annual holiday card created by QEII Library employee Gordon Little. This is his 12th card - one for every year he has worked here.
"I always try to capture the library in different mediums and styles. This year when the snow started falling I went outside and took a photo and wanted to transform it into a watercolour painting." Gordon Little
We would like to wish you all a happy holidays filled with things that bring you joy. We look forward to seeing you in the new year.