Borrow, Renew, Return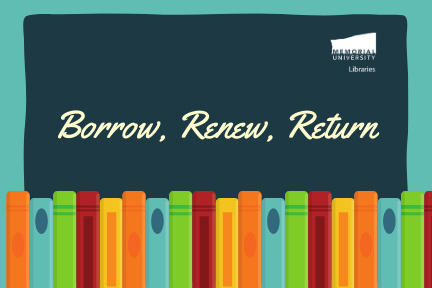 The "request" link in OneSearch is back for books that are checked out. This means you can once again recall checked out items. If you are in a rush and need the book(s) ASAP, it may be better to contact the owning library directly to see if there are faster options, such as purchasing an eBook. We are happy to work with you to get you what you need!
If you are unable to renew, or receive a notice that you need to return items, please don't panic. We understand that given the current context, there may be some challenges returning your materials. Please contact us if you need to make alternate arrangements.
Here is a reminder about how to return items during COVID-19: https://www.library.mun.ca/usingthelibraries/borrowrenewreturn/returnsfines/.